10 Wedding Chair Ideas Add Glamour to Your Reception
Forget fold-up chair rentals and invest in beautiful seating for your wedding guests.
10 Wedding Chair Ideas-The look and feel of your wedding reception can be drastically altered with one décor element: seating. Though wedding events with traditional event chairs can be absolutely beautiful, a wedding event becomes extraordinary with the addition of gorgeous and unique chairs.
Event rental companies, such as Luxe Linen, provide a variety of beautiful linens and/or furniture ideal for weddings, including dining chairs, settees, benches, and more. For a spring or summer outdoor celebration, try seating guests around long family-style tables with a mix of chairs and benches. Complement a black-and-white wedding theme with chic, mismatched chairs with various chair back designs in ebony hues. Love gold? Choose a gilded wedding color palette with seating featuring blush or ivory cushions with bullion chair backs.
For more inspiration, view the images from real weddings below:
1. Chair & Bench Combination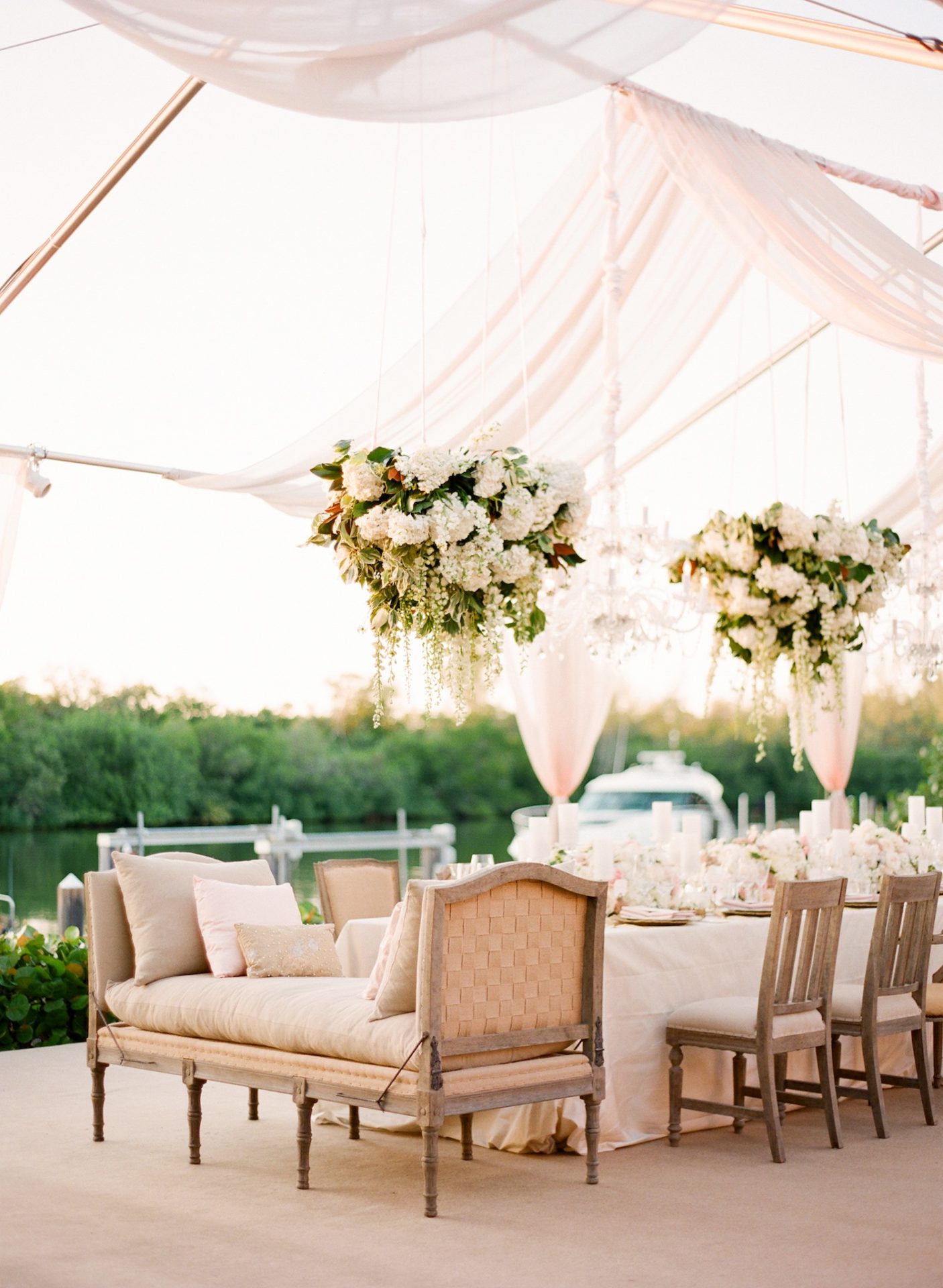 2. Luxe Pink & Gold Chairs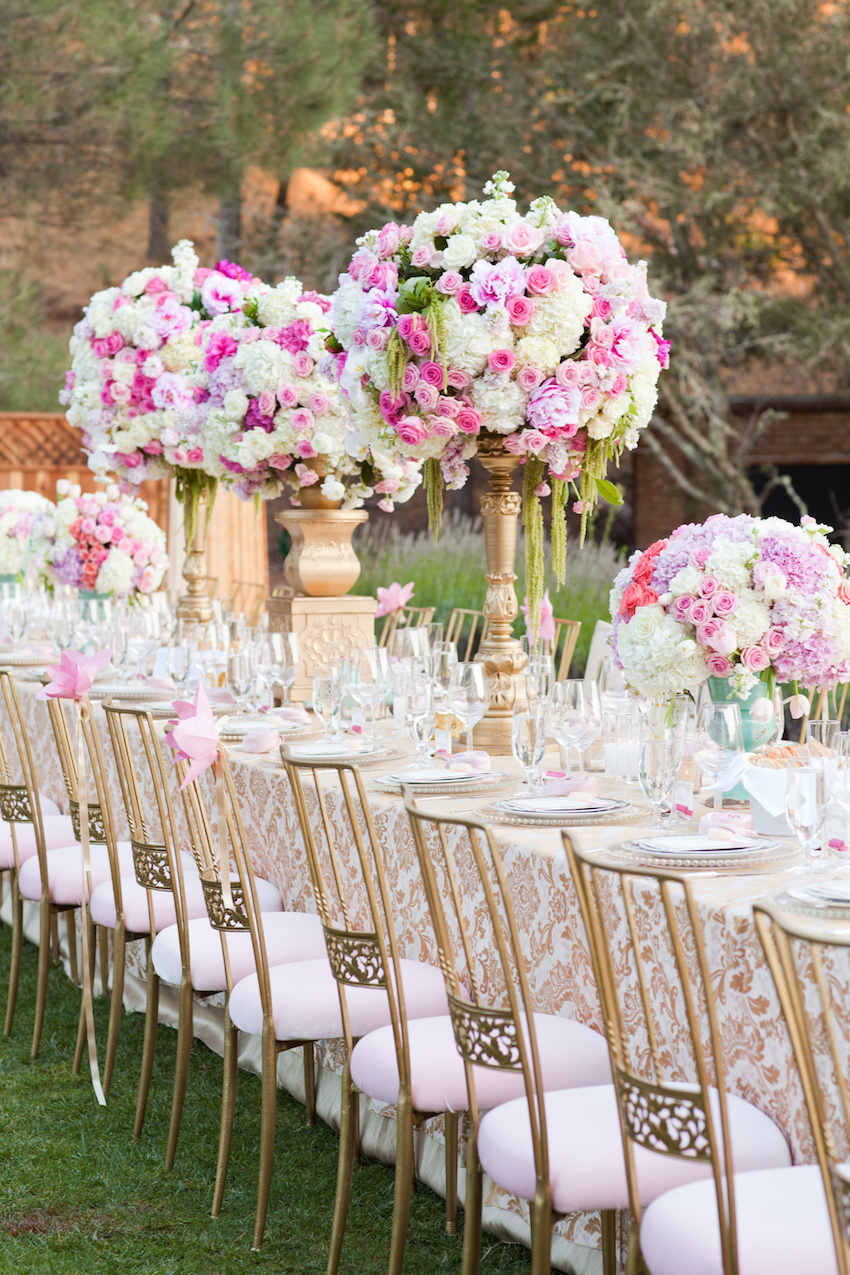 3. Clear Chairs with Cushions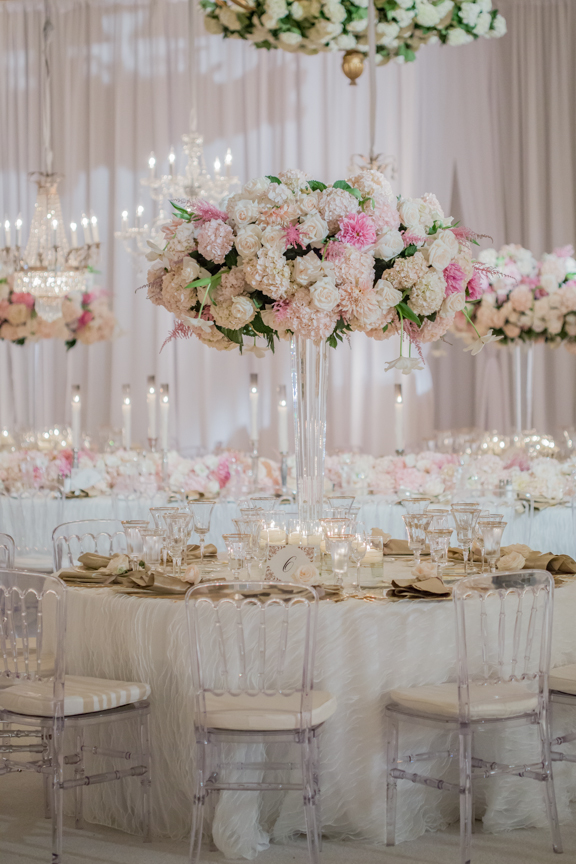 4. Gold Criss-Cross Chairs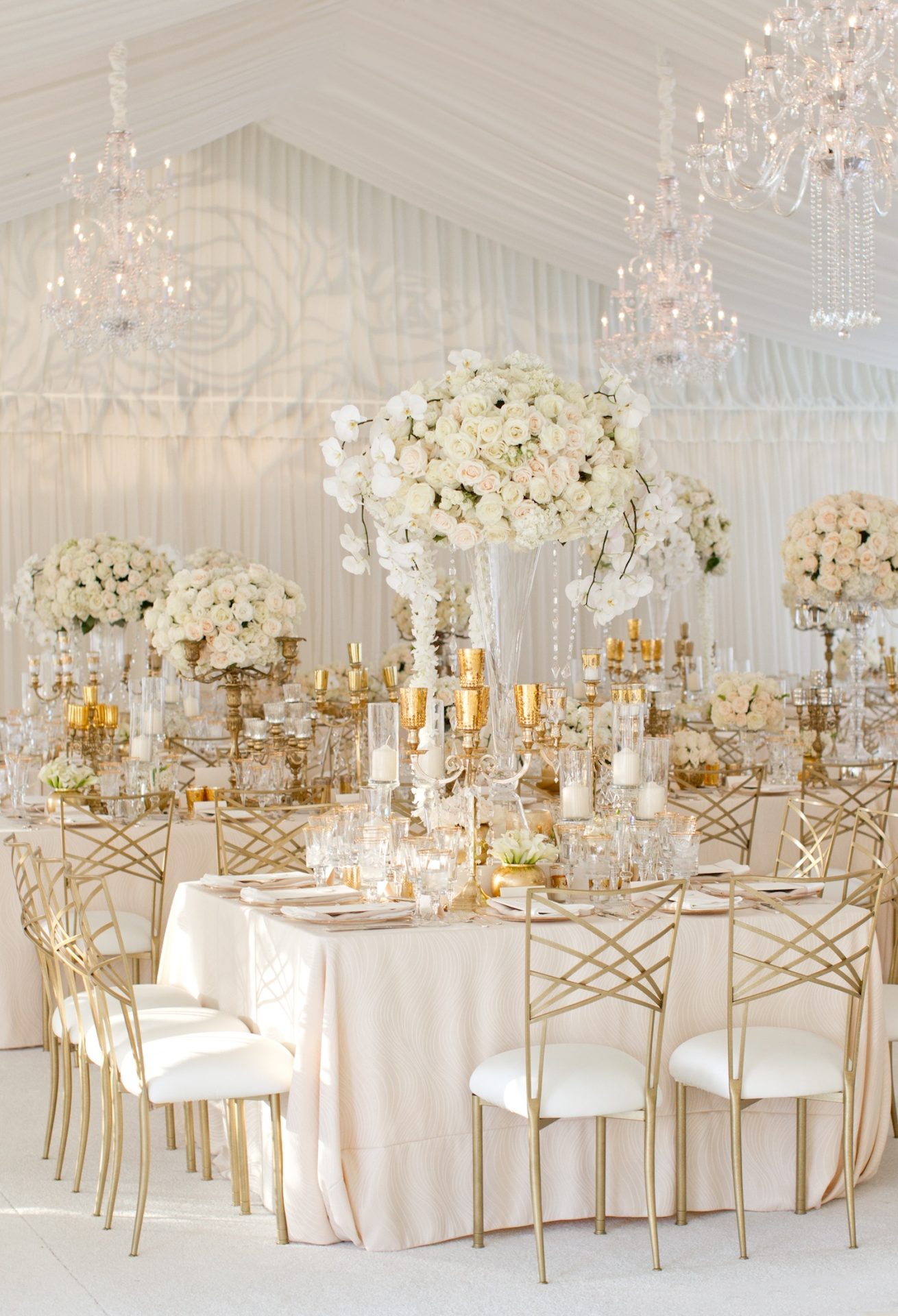 5. Chairs with Monogrammed Covers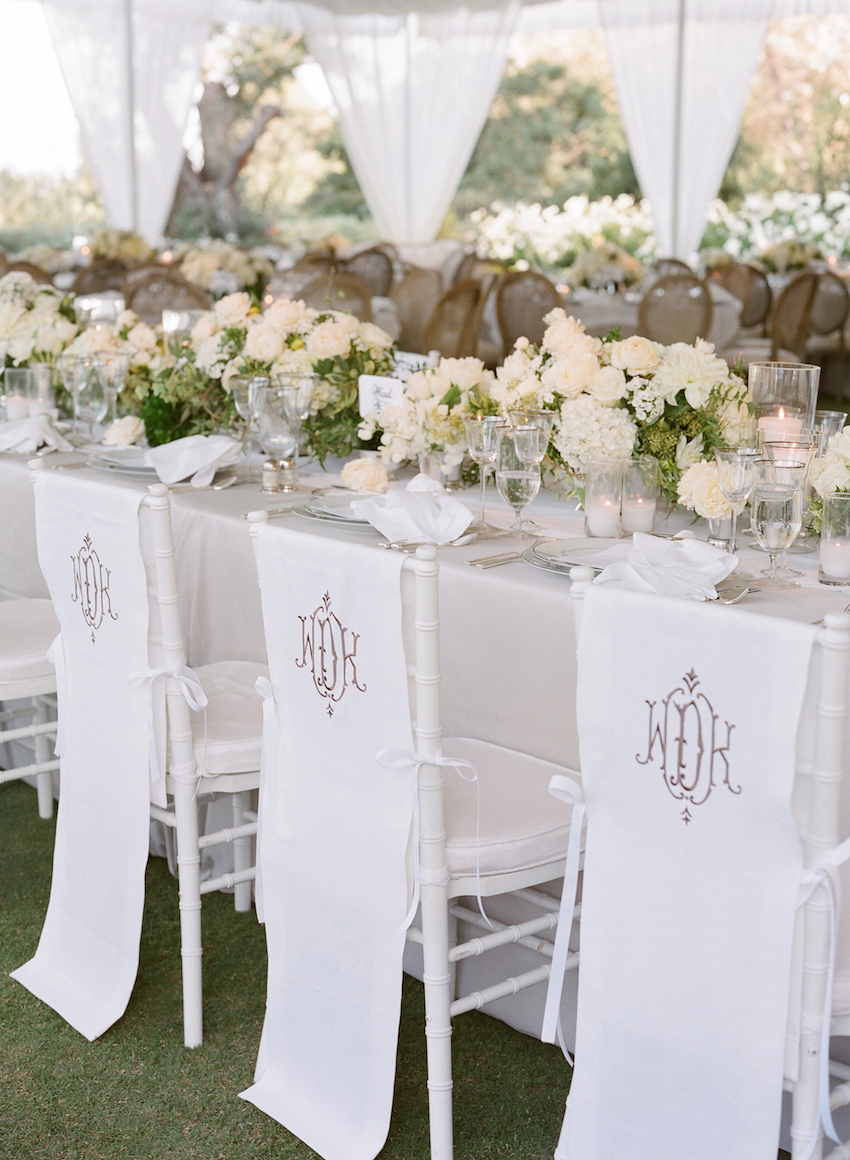 6. Rustic Wood Chairs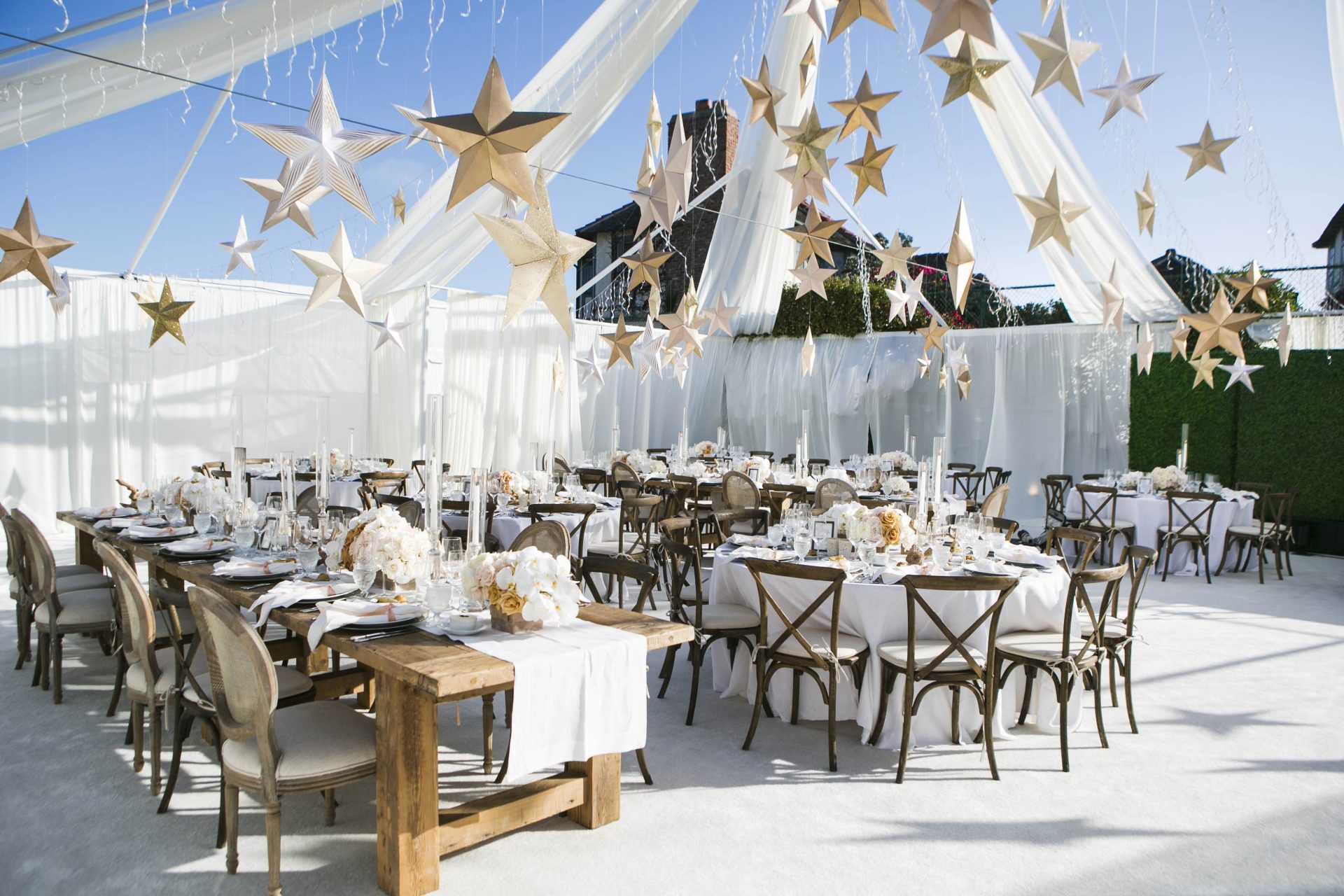 7. Tufted Upholstered Chairs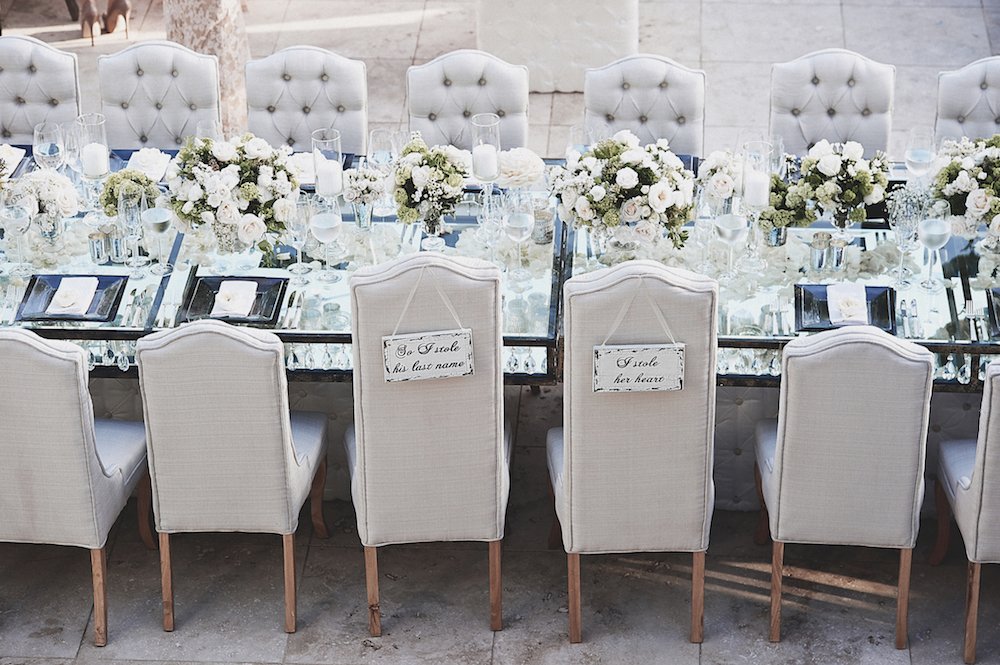 8. Chic Black Chairs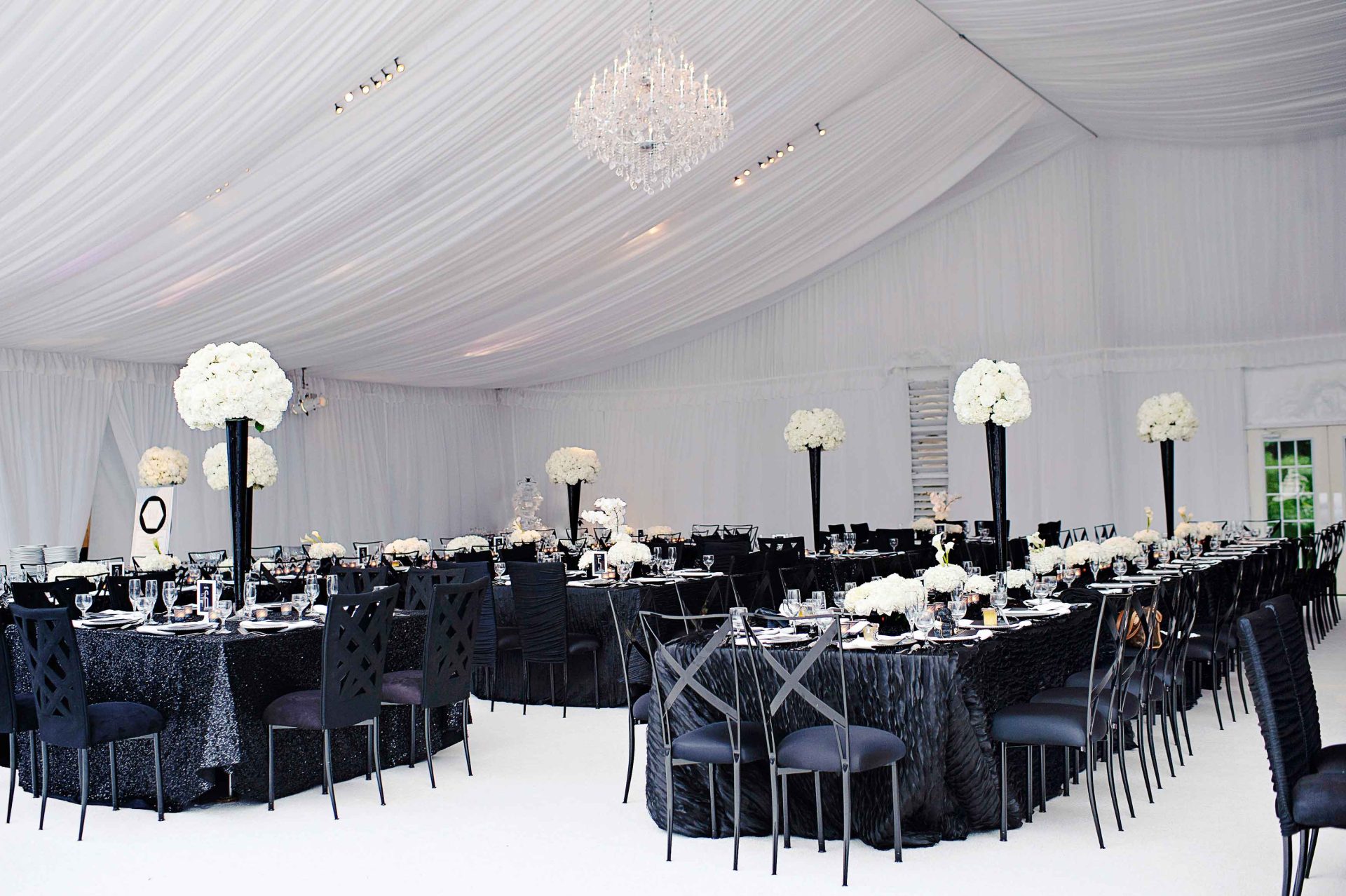 9. Modern Round-Back Chairs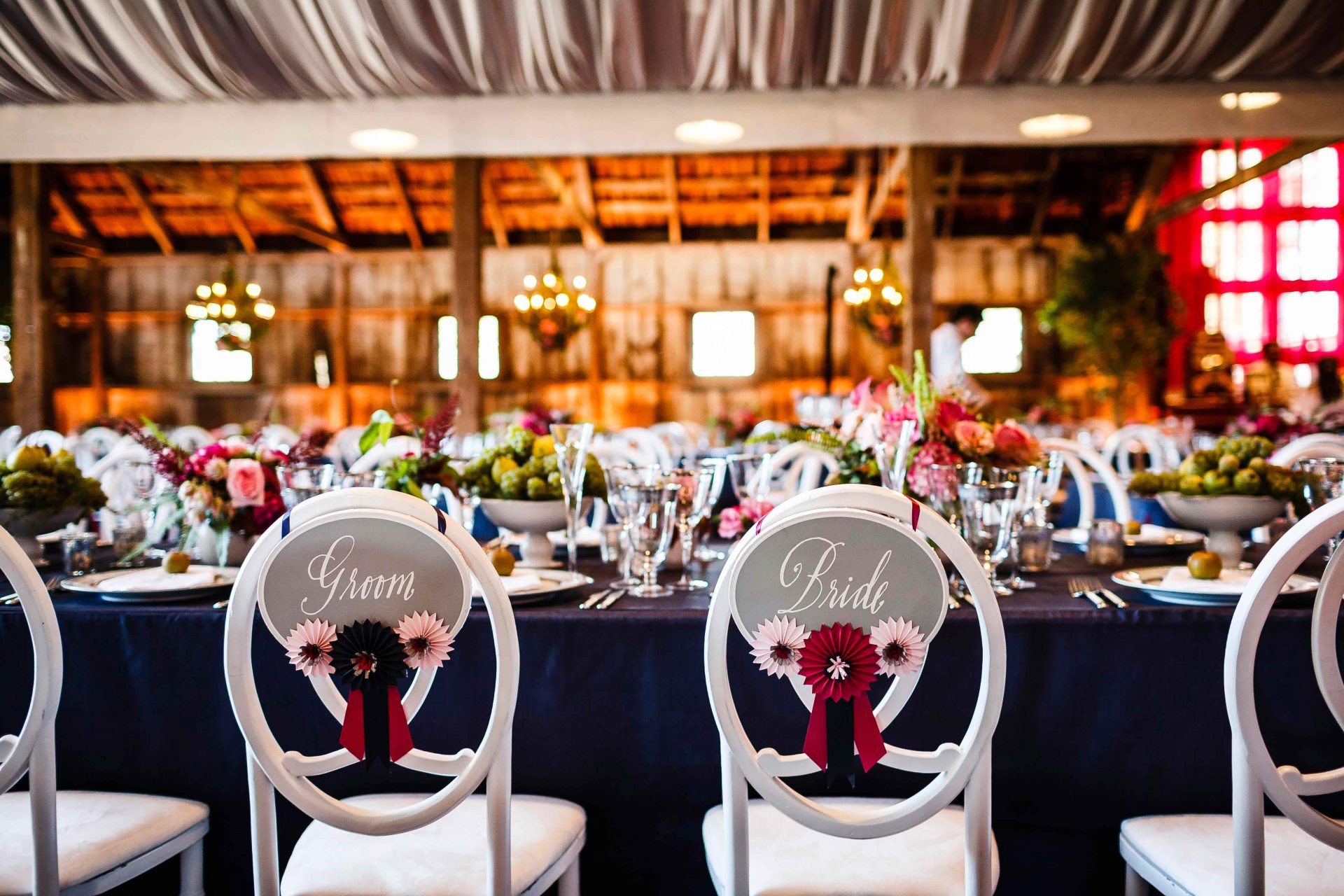 10. Ghost Chairs (Clear or Colored)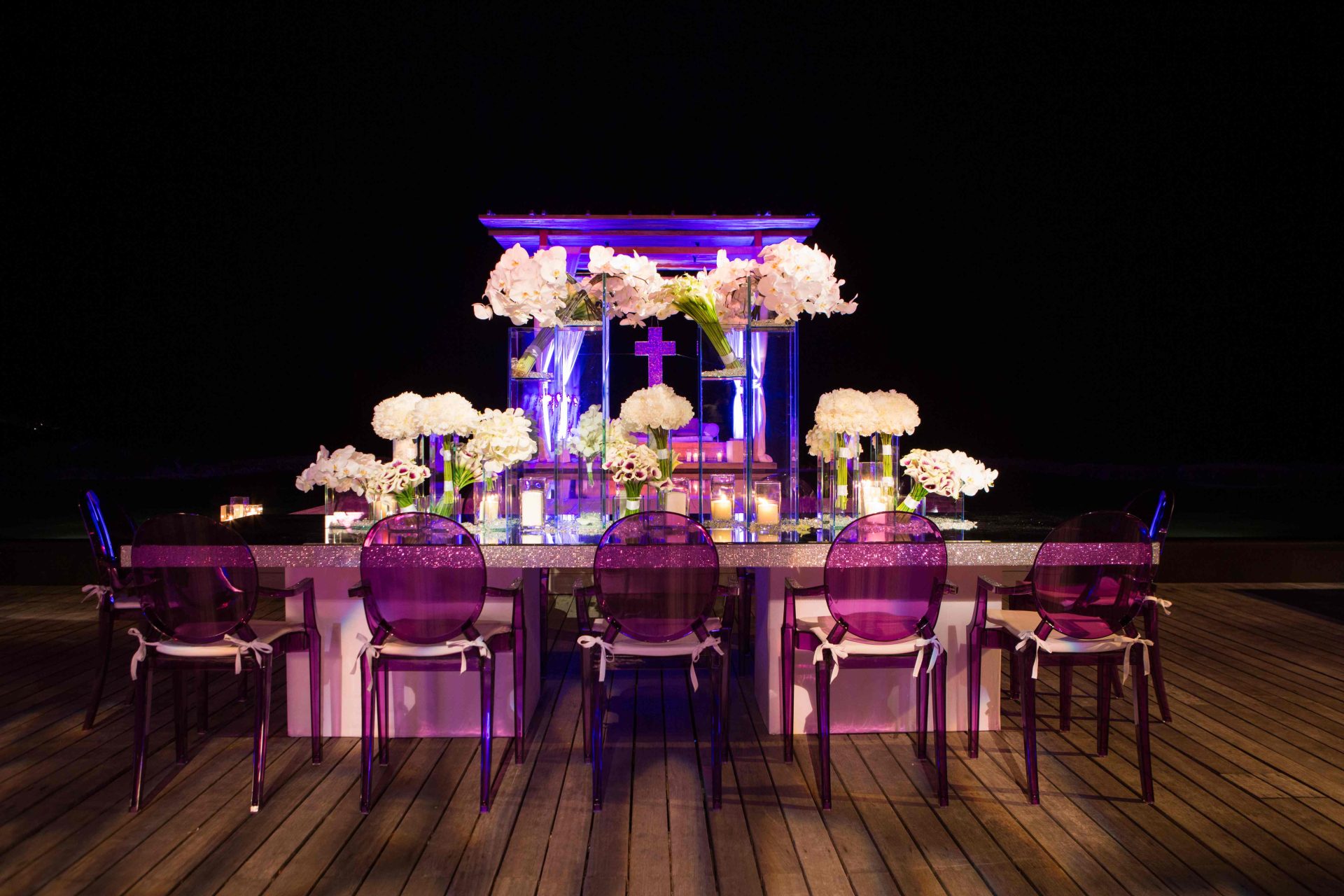 Discover more wedding reception ideas in our photo galleries and be sure to follow Inside Weddings on Pinterest for daily inspiration!
Do you know how to decorate wedding chairs, please click on this article: Dress Up Wedding Chairs
Click on Instagram or TikTok for more product details where available or contact the team for more information about products not currently on our website.