Perfect Baby Shower Party
Essential Ingredients for the Perfect Baby Shower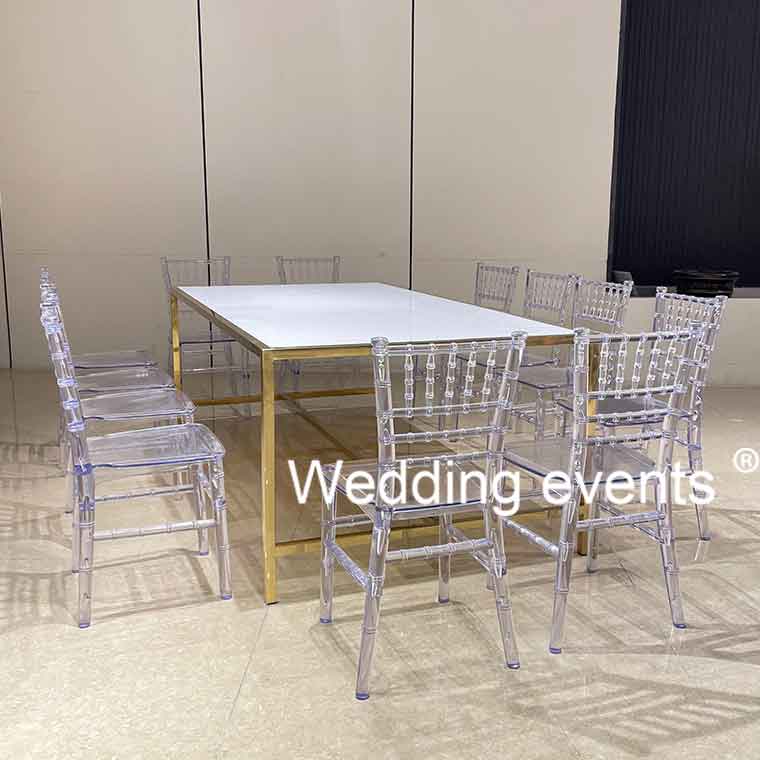 So you've been given the honor of showering the new mom (or dad) – congrats! However, you may be feeling a little anxious, especially if it's your first time planning one of these events. And even more so if you're diving into the relatively new world of virtual bridal showers, in light of Covid-19 restrictions. Want to know the secret? Planning the perfect baby shower is like baking a cake. It takes a little time and planning, a lot of love, and most importantly, the right ingredients! If you ensure each of these must-have elements is in place, then your party is sure to be a success.
Consider the mom-to-be first and foremost.
This is by far the most important one to get right. Even though you want the guests to have a great time, the guest of honor should always be your top priority. Consider her wishes and personality when planning the event and choosing a theme, and ensure her comfort on the day. For example, some may prefer to have a party with just the ladies, while others want a mixed-gender affair. Some ladies prefer to open the presents privately, while others are happy to make it the main event. If it's an in-person event, consider the weather. Mom-t0-be may be hotter than the average guest these days so keep in mind the shade outdoors or temperature indoors.
Take the mom-to-be's tastes into account when choosing the décor and try to add personal touches you know she will love. It's her day and you want it to be one she will love. On the day, ensure she has everything she needs, including the most comfortable seat in the house, of course! For a virtual shower, make sure the guest of honor has a strong internet connection and knows how to use the platform you choose.
Have plenty of yummy food and drinks available.
Making sure that guests are well-fed is another important element of the perfect baby shower. This is obviously especially relevant to an in-person shower, but you can adapt it to a virtual shower too! When you're hosting a gathering, it doesn't matter so much what you serve, as that it is plentiful and delicious. Pre-packed boxes or picnic baskets are a good option for social distancing, as is a plated catered meal.
When planning the menu, the mom-to-be's wishes are a good place to start, as she likely has pregnancy dietary restrictions. Serve a balance of decadent treats and healthy options, so that guests have plenty of choices. And don't forget the drinks! A signature mocktail is always a fun idea! For a virtual shower, you could send out recipes ahead of time, or arrange for deliveries of a special treat to all the guests.
Incorporate a game or activity.
Even if traditional baby shower games are not your thing, it's a good idea to incorporate some kind of activity to keep guests entertained. It really is the best way to break the ice and get them mingling! The perfect baby shower activities are easy and fun. It could be anything from a game of trivia to a craft like a onesie decorating, flower crown making, or a knitting station. Again, take your cue from the mom-to-be's likes and personality. You can adapt lots of games and activities for a virtual shower, or you could make a gift reveal the main activity of the event. (Be sure to plan well ahead if gifts will be delivered ahead of time.)
For virtual showers, set a timeline (and stick to it!)
A time limit is a useful tool for any virtual event. One hour is usually plenty. Be sure to include both start and end times on the invitation so guests can plan ahead. A general schedule is a great way to keep things running smoothly and ensure guests are engaged. Be sure to allow some time at the start for guests to sign in and chat, as well as fix any technical problems.
If you want to buy baby shower furniture, welcome to contact us!
If you want to know more about outdoor weddings, please click this: Choose the bar stool