The Marais Chair
A Classic Design for Modern Spaces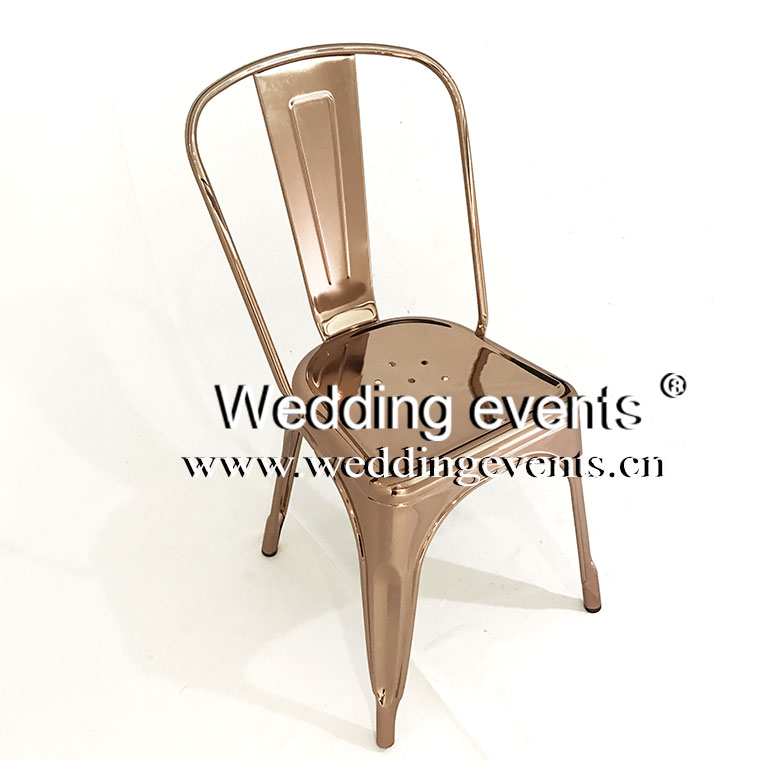 Tolix Chair
The Marais Chair, also known as the Tolix Chair, is a classic French bistro chair design that has been popular since the 1930s. Originally designed by Xavier Pauchard, the Marais Chair was created as an affordable and durable seating option for cafes and restaurants.
Detail
The Marais Chair is made of galvanized steel, making it incredibly strong and resistant to wear and tear. Its simple yet stylish design features a curved backrest and tapered legs, and it is available in a range of colors and finishes.
Versatility
In recent years, the Marais Chair has become a popular choice for home and commercial interiors, thanks to its classic design and versatility. It is often used in industrial-style interiors, but it can also add a touch of minimalist sophistication to modern and contemporary spaces.
Stackability
One of the key benefits of the Marais Chair is its stackability. This feature makes it easy to store and transport, making it a practical option for events and gatherings of all sizes.
Classic seating option
Overall, the Marais Chair is a classic seating option that can add both style and practicality to any space. Its durability, versatility, and timeless design make it a popular choice for homeowners, interior designers, and event planners alike.
---
If you want to know more about outdoor weddings, please click this: Louis Wedding Metal Chairs