Choose Chairs For Wedding
Choose Chairs For Wedding-To get asked all the time how to decorate for a reception. Every wedding has its own unique style and flair. I have recently seen so many new types of chairs that have entered the wedding market. I know, I know….how can chairs really enhance a reception? Well, my thoughts are, that if you are looking to do something different, then focus on what your guests see when you first walk in. Yes, there are the flowers and the lighting, but you cannot overlook the chairs. Here are some suggestions for styles of chairs that you can rent for your event which we have recently discovered: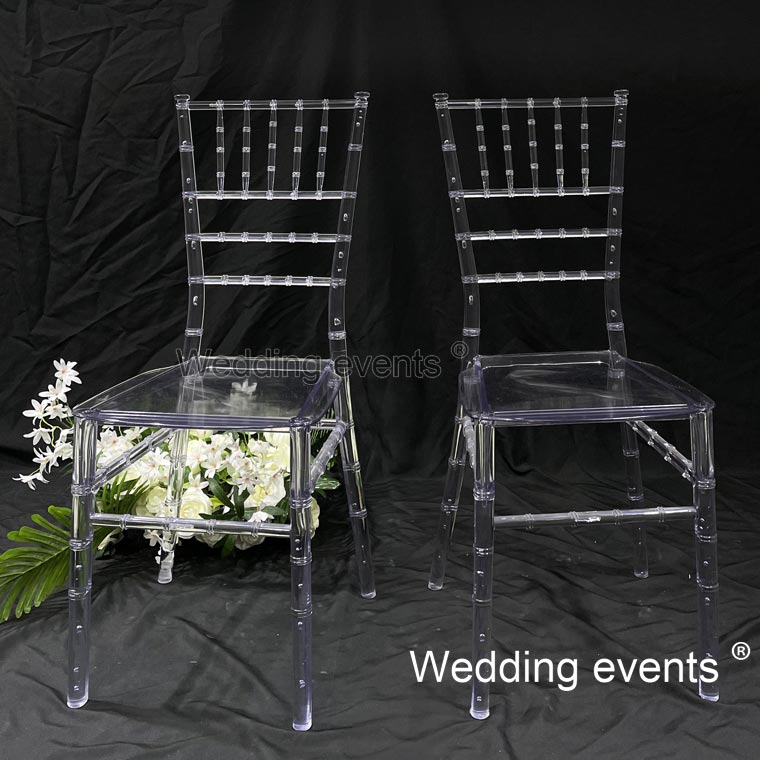 Chiavari Chair – This style of chair is very popular and it is not really new but it is the most cost-effective. It's a style that can fit in both a modern style wedding, as well as a formal one. They are versatile because you can make the seat pads any color and have more padding or less.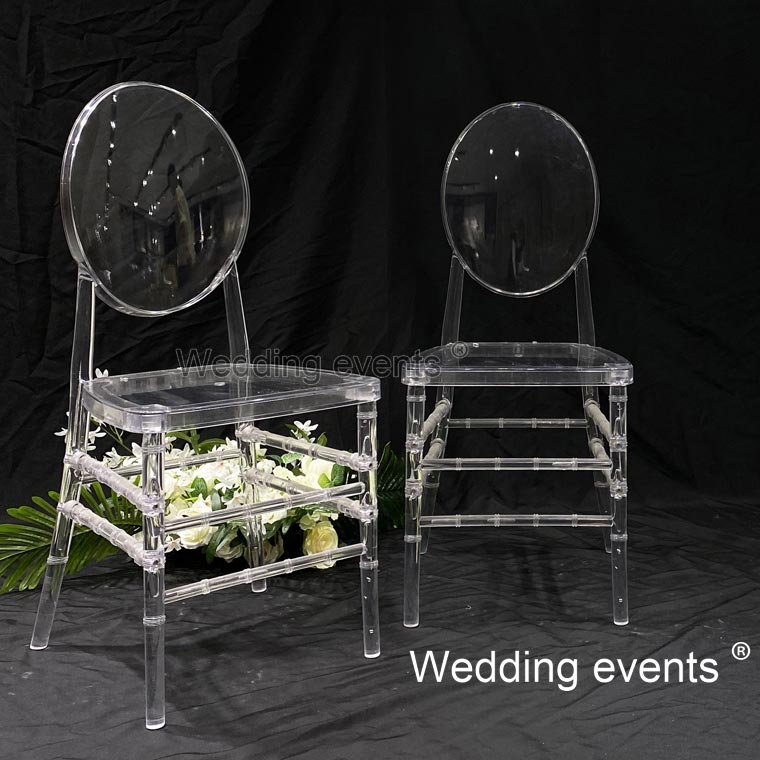 Ghost Chair – The ghost chair is a fairly new entry into the wedding industry. It offers a more contemporary and modern look as it's a chair that is transparent (thus, getting its name "ghost"). It can come in clear, or any other color, and adds a unique look to your event.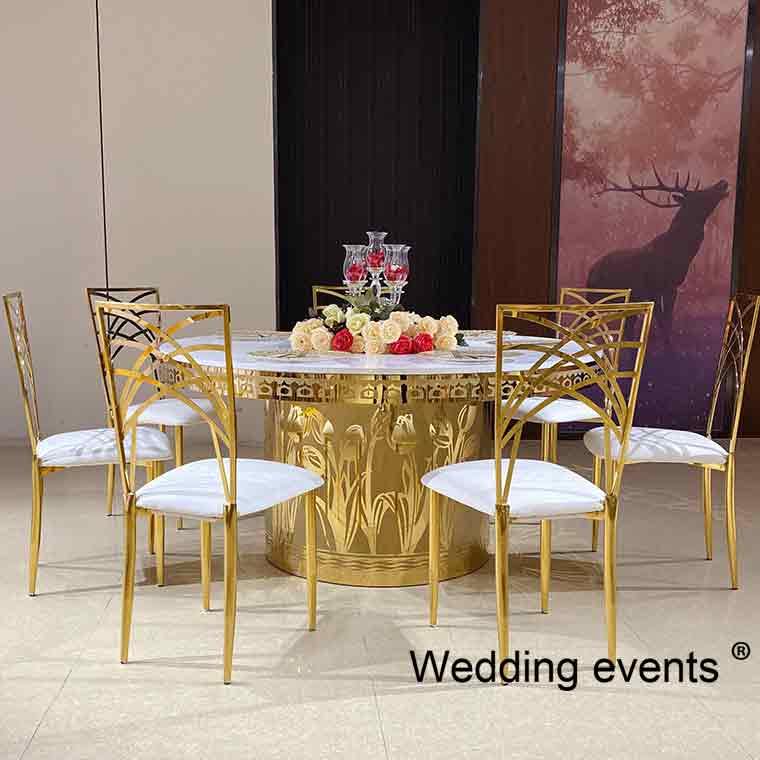 Chameleon – This is a sleeker choice that adds a fabulous touch to a more contemporary setting. The rental price is high, but it is a choice that would fit in beautifully especially if you are having a smaller wedding. What is great about this chair also is that you can add accessories to it to add some flair such as brochures and sashes! You can also use different colors to have this chair blend in with the surroundings.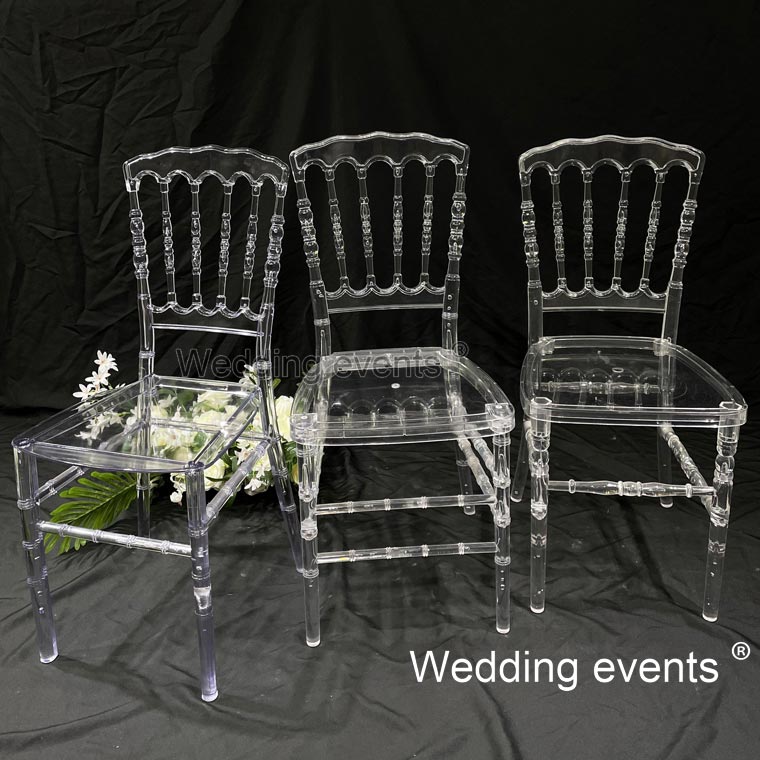 Napoleon Chair – These have a more vintage feel to them. They are also known as the "Versailles Chair". They would fit great with a wedding that has a more traditional theme.
Choosing the right kind of chair can make a big difference in how your wedding/reception look comes together. It is worth it to invest some time in researching what style fits best for your event. Most of us have seen the Chiavari chair, but most weddings do not use these other types. Instantly, your wedding will be different if you invest in these other types of chairs. Remember to always think outside the box!
Click on Instagram or TikTok for more product details where available or contact the team for more information about products not currently on our website.
Do you need other ideas about how to decorate wedding chairs, please click to this: Wedding Chair Decorations-Top 7