Choose chandeliers for wedding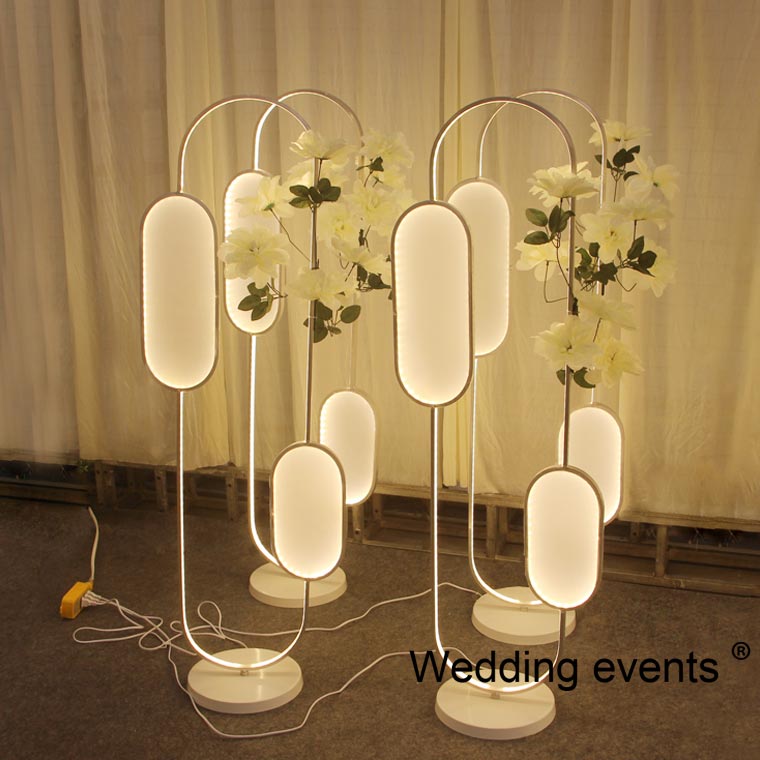 1. The height of the hanging lamp in the living room should be paid attention to when designing the chandelier. The height of the product should not be less than 2.2m as far as possible.
2. After the chandelier is formed, the surface should be treated by electroplating, painting, and other processes. These production processes play a key role in the product surface quality. When purchasing, you can check the adhesion of the surface and whether there are adverse phenomena on the hardware surface.
3. Inspection for the poor surface of wedding chandelier hardware. Check whether the hardware surface has defects that affect the product quality. Such as blackening, rusting, scratching, lack of paint, paint falling, paint leakage, flowing paint, dirt, and so on; Check whether there is a color difference in the matching of hotel chandeliers; Carefully check the hardware parts for deformation, burr, etc.
4. Inspection of electrical components of a chandelier. Many chandeliers are made of iron with strong conductivity. Therefore, when buying chandeliers, consumers should pay attention to their safety of chandeliers.
5. When purchasing chandeliers, you can install an energy-saving lamp light source or self-contained chandeliers. Also, try not to choose chandeliers with electroplated coating. Chandeliers with electroplated coating decoration are easy to oxidize and fall in daily use, affecting the beauty of products.
6. Choose brand
Click on Instagram or TikTok for more product details where available or contact the team for more information about products not currently on our website.
Read more articles: Storing Your Chiavari Chairs