Essential Banquet Furniture to Accommodate Any Wedding Theme
There is no shortage of different wedding styles that modern engaged couples can choose for their special day. Some couples prefer a black tie wedding and reception replete with formal straight-backed banquet chairs and meticulously arranged tables, while others opt for a quick hop to city hall and a casual backyard barbeque. Modern weddings are as unique as the couples who plan them.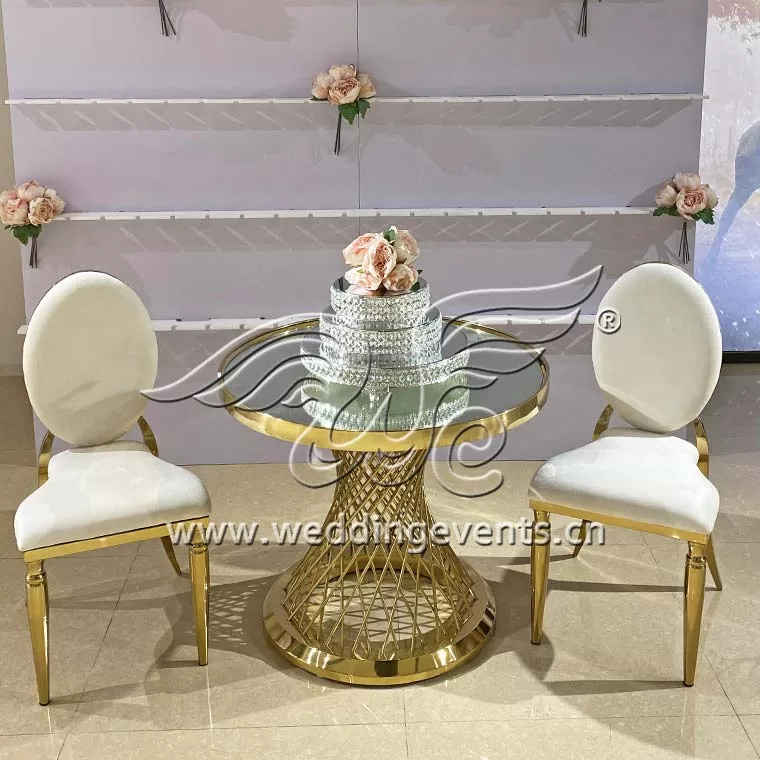 No matter what type of wedding you choose, you want to make sure your guests are comfortable and relaxed. Below are some items of event furniture you may want to have at the ready for the enjoyment of your guests.
Assortment of Seating Choices
Most wedding receptions have different segments – a sit-down meal, toasts, dancing and casual mingling. Ensure the comfort of your guests throughout your reception by providing a variety of seating options in other sections of the reception area. Paired armchairs are great for casual chats while low sofas are perfect for more confidential conversations. Giving your guests a variety of seating options encourages them to linger and enhances their enjoyment of your special day.
Special Seats for the Couple
Befitting your status as newlyweds, you may want to sit on chairs that are unlike anyone else's during the reception. You can decorate ordinary chairs lavishly while adhering to the theme of your wedding or have special decor elements over your place at the reception table. This is an excellent way to announce your change in civil status in a subtle yet celebratory manner.
Wedding Pergola
A tastefully decorated pergola could be just the ticket to a romantic wedding reception and an unforgettable time for your guests. It's the ideal background for selfies and informal group shots as well as photo opportunities with the bride and groom.
Photo Booth
While strictly not event furniture, a wedding photo booth is nevertheless a nice addition to your reception. Set out a variety of wedding props for your guests to use – veils, bouquets, bow ties, top hats, tuxedos, etc. A creative photo booth is a great way for guests who are averse to dancing to have their own type of fun during your reception.
Essential Banquet Furniture
From classic Chiavari chairs to padded folding chairs, banquet tables and a variety of event furniture, we have everything you need for comfortable seating and an enjoyable celebration. You can also count on us for safe and well-built daycare furniture as well as church chairs, office desks and school furniture.
If you want to know more about outdoor weddings, please click this: Seasonal Centerpiece Ideas for Your Banquet Hall