Large modular bar counter
Large modular bar counter-There is no better way to make an event statement than using a large modular bar in front and center of the event room. Now that's an impact! ⁠
We provided custom graphics to the bars and side tables to bring a little extra WOW factor. ⁠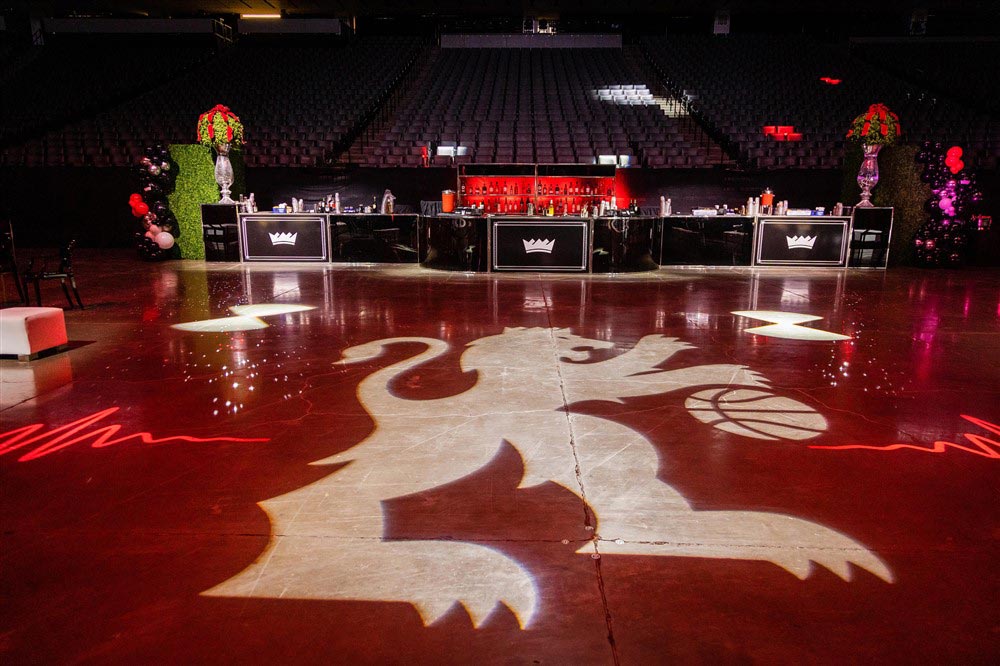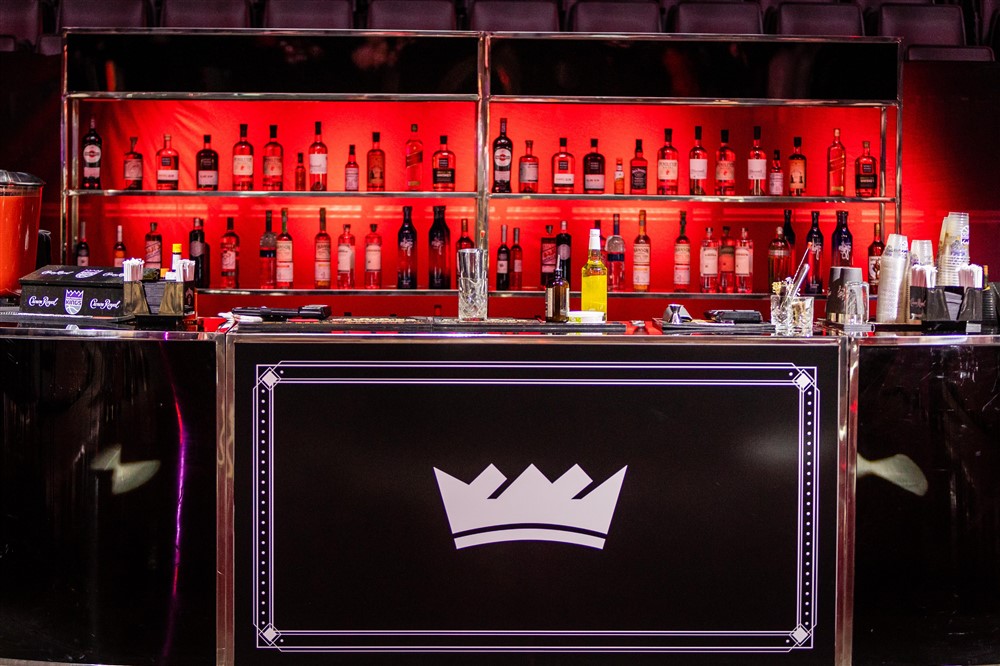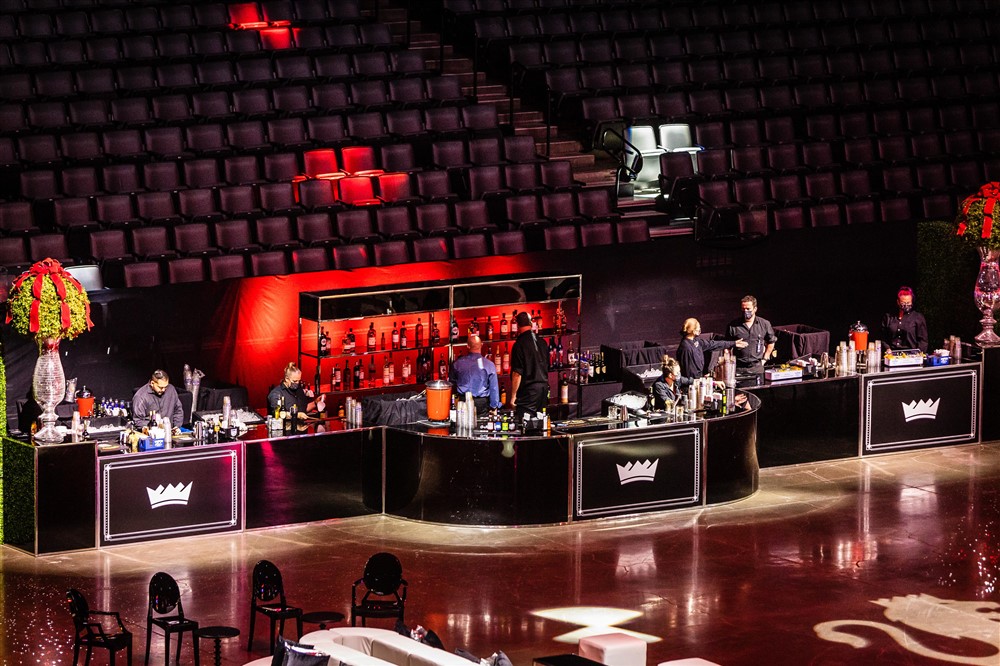 If you want to buy this bar table, we also can provide match product bar stools: BAR STOOLS FURNITURE
Click on Instagram or TikTok for more product details where available or contact the team for more information about products not currently on our website.