Planning a summer wedding?
HERE ARE THREE COLOUR SCHEMES WHICH ARE PERFECT FOR YOUR SUMMER NUPTIALS
Are you planning a summer wedding? One of our favourite things about summer weddings is you can pick the crème da la crème of flowers. With so many flowers in season during summer, you can really push the boundaries when it comes to what florals you use to create your wedding theme. Here are three colour schemes we think are perfect for your summer nuptials.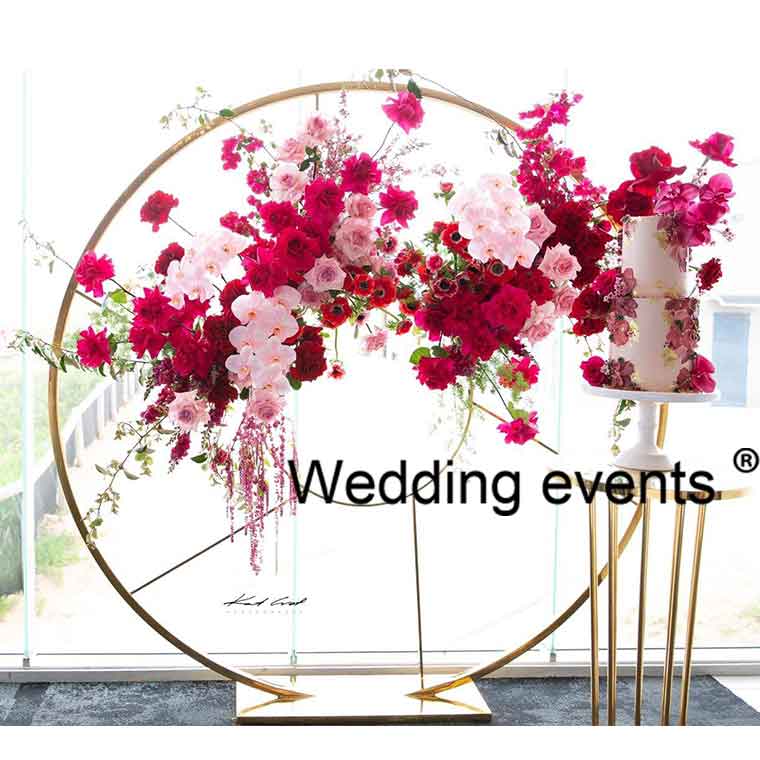 1. POPS OF PINK MIXED WITH LUSH AUSTRALIAN NATIVES.
This is the perfect colour scheme to create a relaxed summer vibe on your wedding day. The pretty pinks provide that subtle pop of colour and the beautiful soft textures of the Australian natives make this theme one of our favs for a summer wedding. We love how this couple have gone with a modern take on the summer wedding theme by combining their textured flower arrangements with crisp white table cloths and a paired back approach to their table styling… simply stunning!
2. MUTED TONES WHICH OOZE ELEGANCE.
Summer wedding themes don't always have to be overloaded with colour. Muted tones such as soft apricots, delicate pinks and crisp whites ooze elegance and are a stellar combination if you're looking to create an elegant summer wedding. Kudos to this bride for being brave and opting for no greenery in her floral arrangements. How good do those bouquets look sprinkled with shimmering silver foliage?
3. BRIGHT, BOLD AND OH SO FUN!
Ok, so we can't finish this article without having a little fun with some colour. These popping candy tones just make us want to party the night away. Purples, pinks, and oranges, you name it just get in there and push the boundaries with colour – you won't regret it! Add some candlelight and beautiful brass cutlery and you are left with a gorgeous summer fiesta-themed wedding.
If you want to know more about outdoor weddings, please click this:  Best wedding dates for 2024